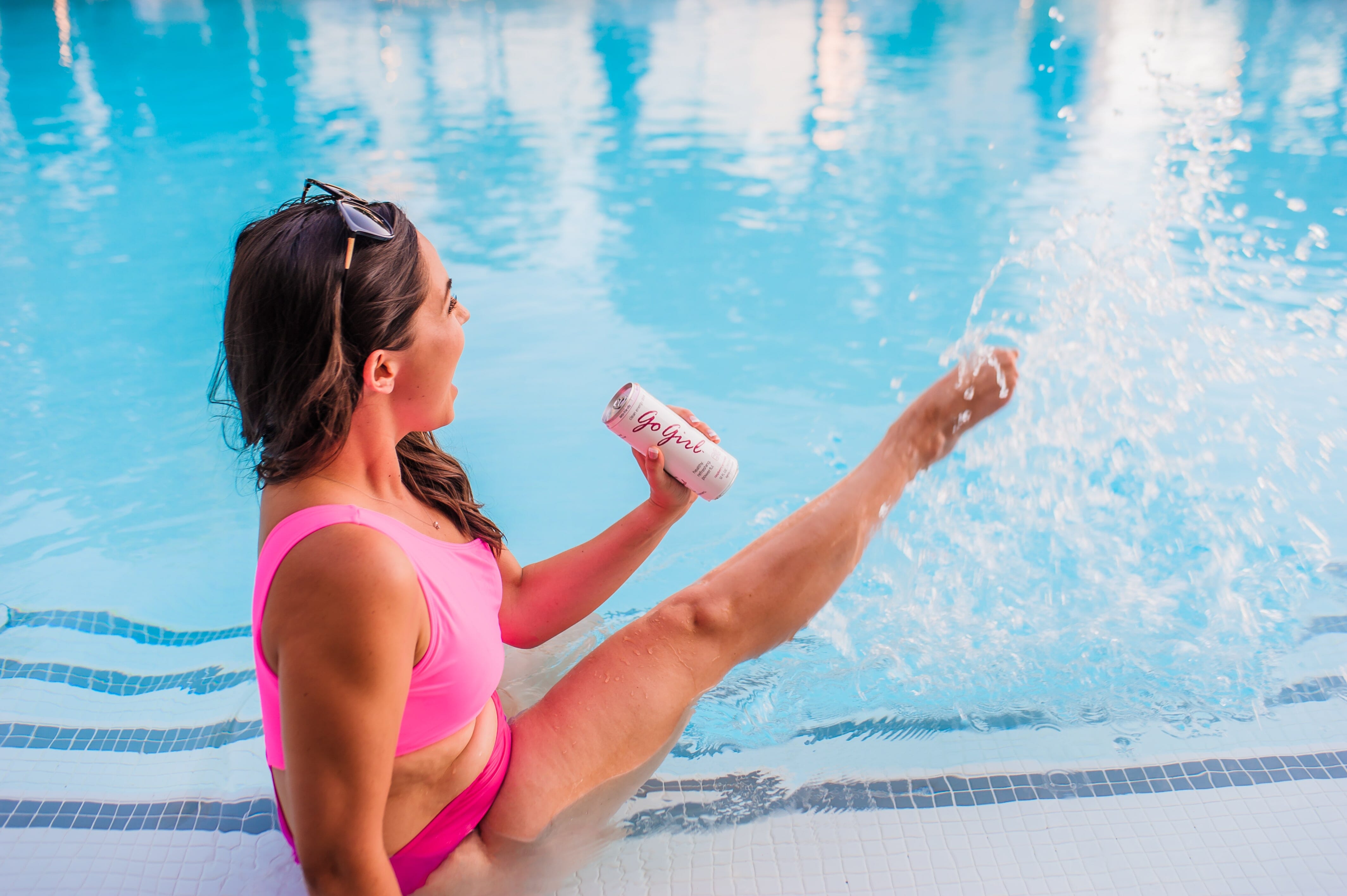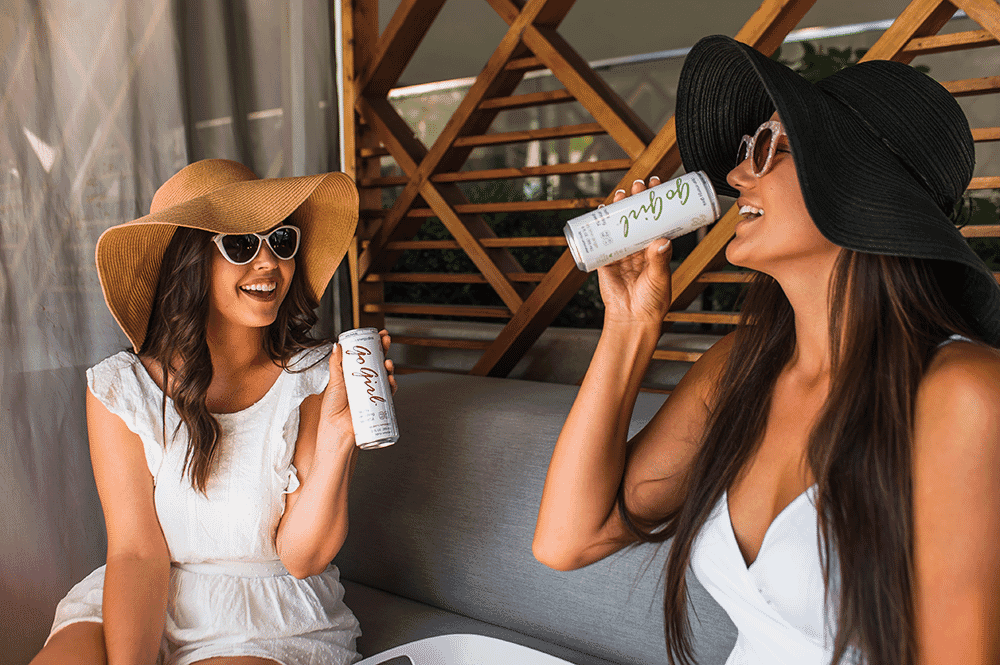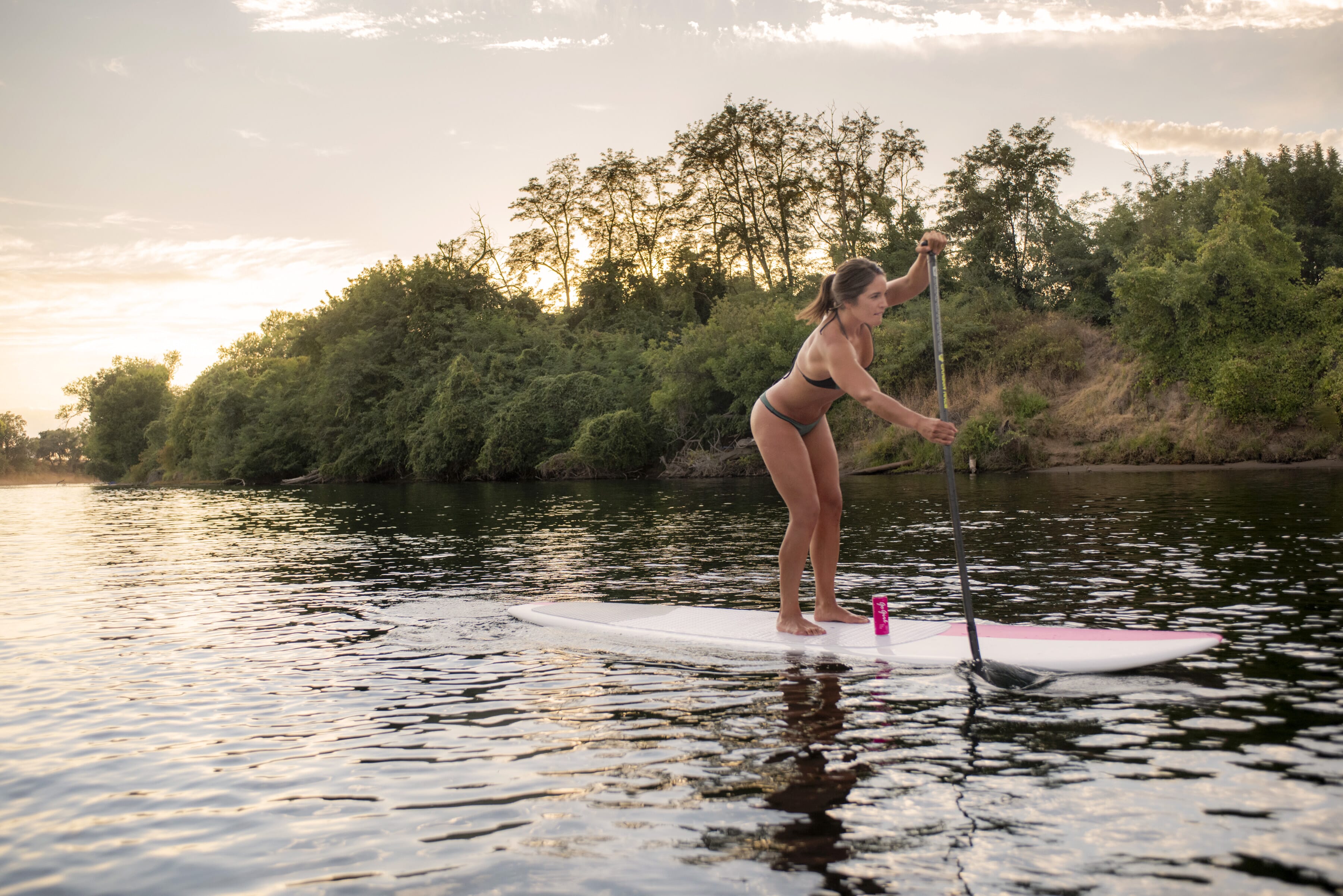 Go Girl isn't just a drink - it's a way of life! We are inspired every day by our fans, our team at HQ, and the world around us...all of which influence our drink flavors, can design, and everything about
the company
. Learn about some of the ladies who motivate and drive us, the cocktails we love to mix with our energy drinks, and more!

Go Girls That
Inspire
These ladies inspire us, motivate us, and keep us going every day with their commitment to their craft, themselves, and their community.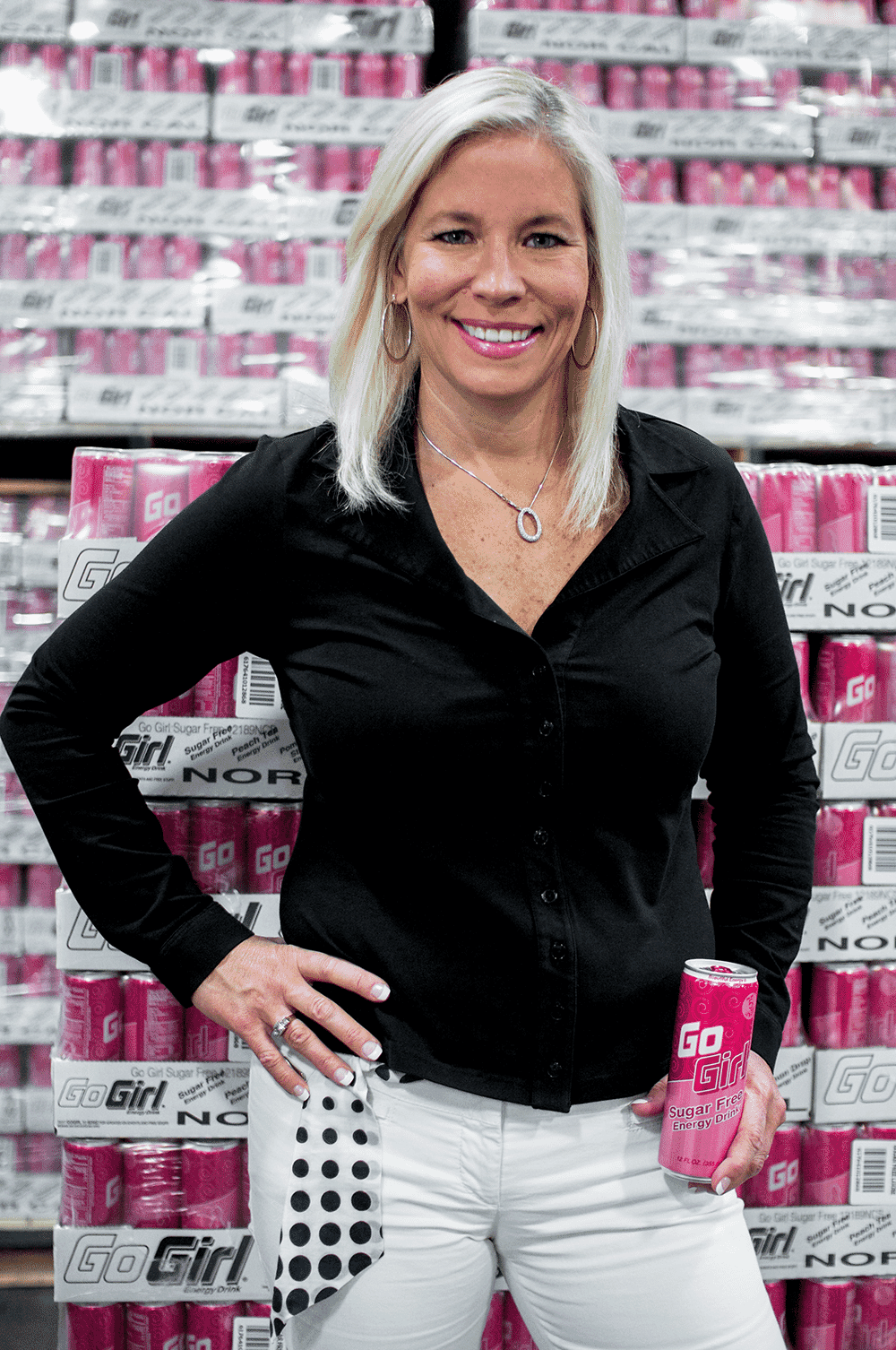 Shannon Deary-Bell
President & CEO

Shannon is the original Go Girl. Under the ownership of Nor Cal Beverage, Shannon launched Go Girl  in 2005 and made her mark on the beverage industry, donating a significant portion of the proceeds to breast cancer research.  She is dynamic, driven and always a true leader. In addition to her duties at Nor-Cal Beverage, Shannon has found the time to be chairperson of the American Heart Association's Heart Walk, setting new fundraising records.  She also participated in the Capital Cup, an annual golf tournament where she has raised tens of thousands of dollars for the Jenna and Patrick Foundation of Hope, which funds research to find a cure for cystinosis. 
‍
No surprise, in 2013, Shannon was named one of the "Women Who Mean Business" by the Sacramento Business Journal, and it's her leadership, vision and vibrant personality that have given Go Girl the role of hometown favorite across Northern California.


Emily Burton
Mom-widow-friend-yoga teacher

‍
After teaching yoga in Los Angeles for many years, Emily followed her heart and relocated to Northern California-eventually marrying Sean Manchester and having two precious little boys; Alden and Lake ( 2 and 6 years old). Her yoga dreams came true when she opened The Yoga Dive, with best friend Laura in 2016. Three years later, her husband Sean was killed in a kayaking accident on The South Yuba River- changing her and the trajectory of her life irrevocably.
‍
After this loss, Emily says, "I turned to my community at The Yoga Dive, my female friendships, and the practices of yoga. They have held me together through my grief and through my darkness. My intention now is to serve others by sharing the gifts of yoga and the truth of my life- (we need each other- especially women!) The knowing that we are all connected and interdependent inspires me and gives me hope that no matter how alone we may feel- we are always an integral part of the tapestry of this universe."

Emily strength, perspective and spirit are celebrated by Go Girl!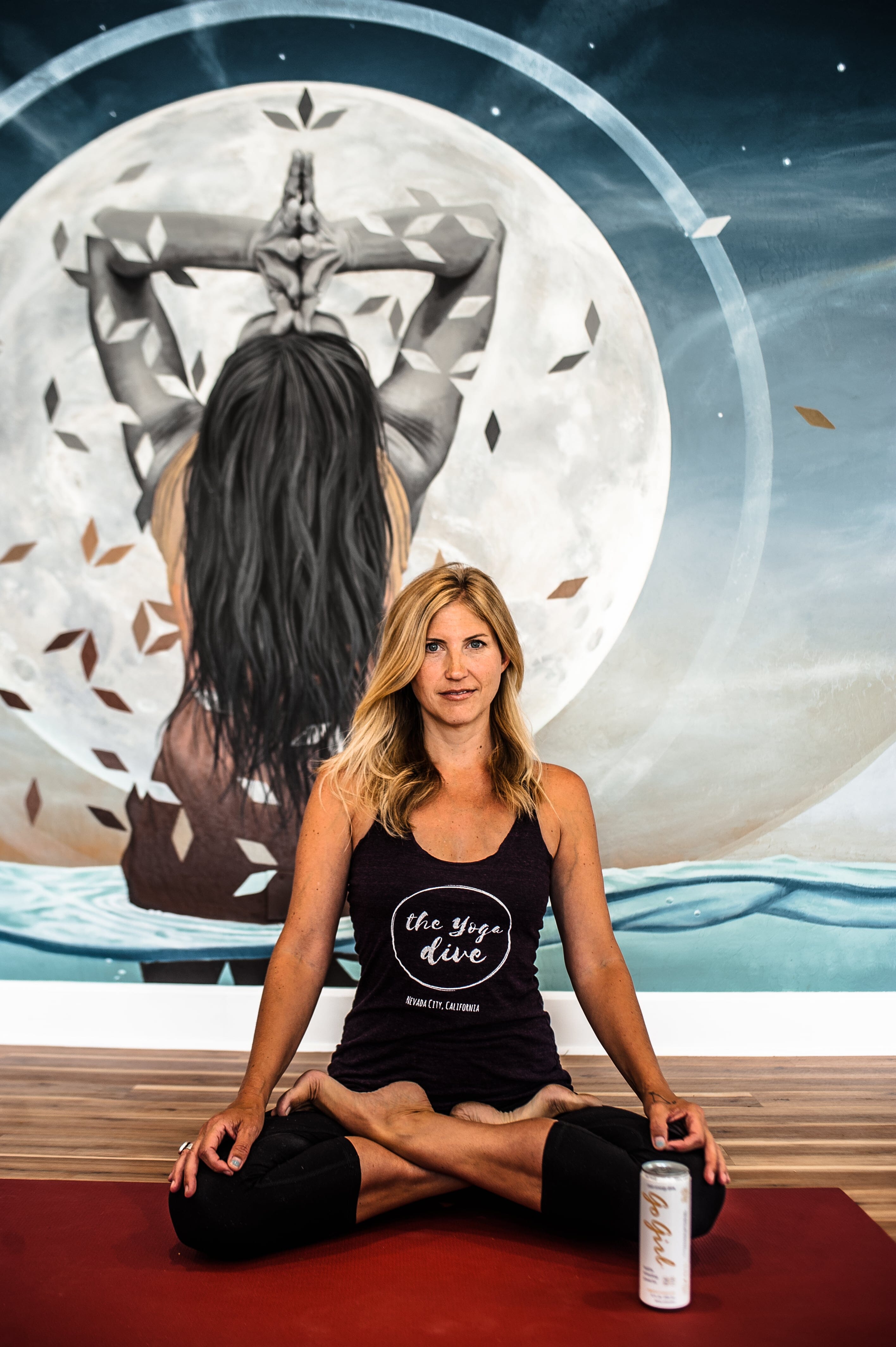 Our
Recipes
Sure Go Girl Energy is delicious on it's own, but have you ever tried it with a hint of an adult libation? Trust us, you don't want to skip it during your next Happy Hour.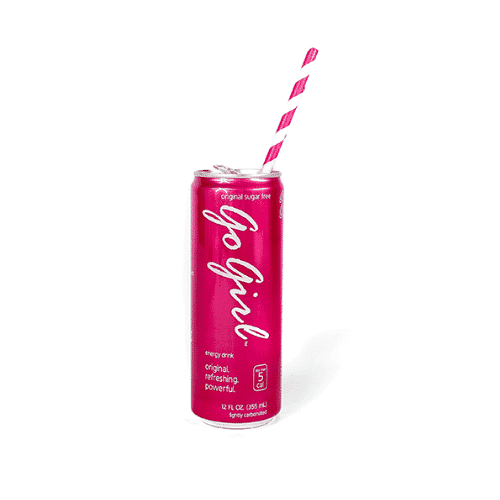 Watermelon-Basil Margarita
Mix 6-10 pieces of basil leaves with 6 pieces of watermelon then add basil. Then get 2 ounces of reposado tequila, 1 ounce fresh lime juice, and 1 ounce triple sec. Shake and strain then rim pint glass with tajin and fill with ice. Then top with 2 ounces Original Sugar Free Go Girl!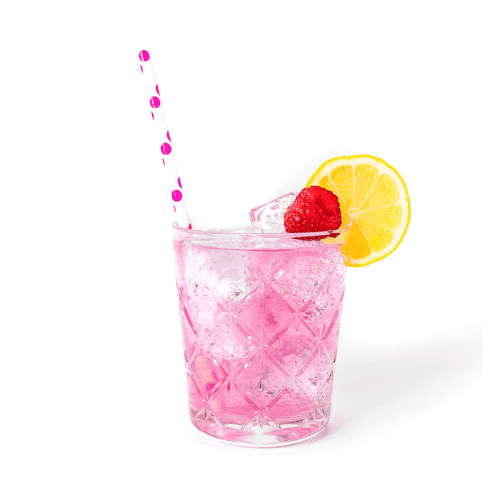 Raspberry Caipirinhape
For this drink, you'll need 1 teaspoon of brown sugar and 2 ounces of fresh lime juice. Then mix together until sugar is dissolved. Add 2 ounces of cachaca rum, fill with ice and top with Raspberry Lemonade Go Girl!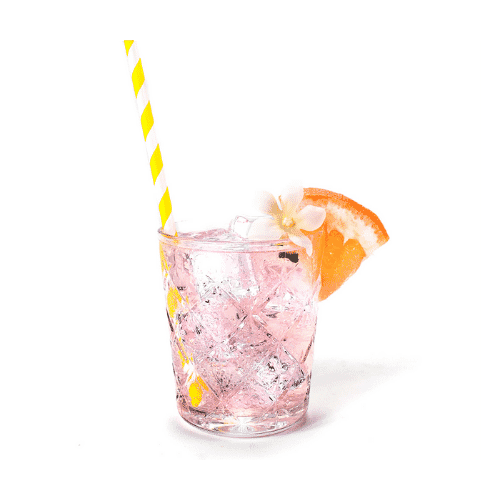 Grapefruit Honeysuckle Paloma
Rim glass with taijin and a wedge of grapefruit then fill the cup full of ice. Add 2 ounces Tequila, 1 ounce of lime Lime juice, and 1.5 ounces of Grapefruit juice. Then top with Grapefruit Honeysuckle Go Girl and stir!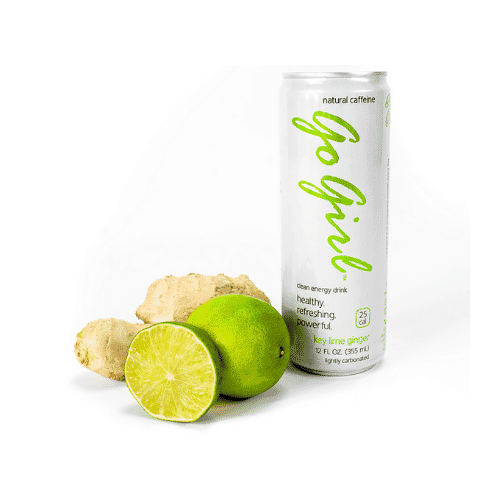 GG Linen
Start by cutting 5-6 thick slices of cucumber and squeeze half of a lemon in. Get 2 ounces of gin or vodka and 1 ounce of St Elderflower liquor. Shake and strain into a pint full of ice. Then add thin slices cucumber and top with Key Lime Ginger Go Girl!
What do you love to mix with your Go Girl?

Share your favorite mixology secret with us!